Empowering Through Education to Improve Child Safety
ABOUT CHILD PROOF ADVICE
Child Proof Advice is a non-profit 501(c)(3) organization established in 2009 to assist the parents and child care providers of preschool age children in providing for a safe home environment. We are fully committed to providing a comprehensive educational program and the necessary equipment to help all child care providers in reducing the number of in-home preventable injuries to children.
The Team of Child Proof Advice incorporates funding from grants, donations, sponsors and revenue from the sale of child safety products to provide online education so our message can reach all communities, especially those with limited resources.
We have partnered with Care Ring's Nurse-Family Partnership to provide child proofing equipment to first-time mothers in underserved communities.
Awareness of Our Educational Online E-Book Reaches Communities Via:
Adoption Agencies
Community Events and Health Fairs
Child-Care Provider Facilities
Departments of Social Services
Doulas
Foster Care Agencies
Hospital Child Birthing Classes
Nanny Placement Agencies
Obstetrician Offices
Pediatrician Offices
Safety & Health Council of North Carolina
Social Media Platforms
Beneficiaries of Child Proof Advice:
Adopting and Foster Care Parents
Baby Sitters
Expecting and New Parents
First-Time Grandparents
Health Professionals
Nannies and Doulas
All Child Care Providers
OUR OBJECTIVE
First and foremost, our objective is to save a child's life. If all of the energy and effort of this program ultimately saves only one child's life, then our Mission has been successful.
We teach the why, when and how of child proofing an environment through an easy to understand website, educational videos, a Safety Guide E-Book, communication tools, and safety equipment.
Beginning before birth, we help protect your baby through infancy, the terrible two's and the preschool stages of development. We help all along the way to keep your precious children safe.
Our accomplishments are achieved by educating parents and professional child care providers with online education, training videos and informative resources.
Additional communication includes weekly child safety tips shared on Social Media platforms and a website Blog providing safety information to a large database of child care providers.
Our training is expanded with 160+ safety recommendations found in the online Child Proof Advice Safety Guide E-Book which helps every home ensure a child's safety and prevent injuries.
Additional products include the American Heart Association approved Infant CPR Anytime kit and State of the Art child proofing equipment from Safety 1st and other leading manufacturers.
An additional challenge is expanding the consciousness of everyone to understand the importance of child proofing before a child's birth. Adults require six months to develop new habits such as latching gates and cabinet doors. These "habits" must be in place before a curious child actually needs them.
We will emphasize the importance of child proofing until we are no longer a reactive society in an Emergency Room, but a proactive society preventing injuries before they happen.
Fundraisers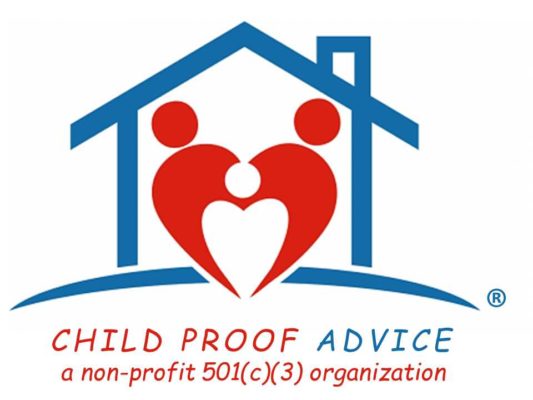 "Give the Gift of Safety"
Fundraising Activities
Child Proof Advice is a non-profit 501(c)(3) organization established to educate the parents and care providers of infants, toddlers and preschool age children in providing a safe home environment to prevent unintentional injuries and fatalities.
Beneficiaries
Beneficiaries of our efforts include expecting and new parents, adopting and foster care parents, professional child-care providers, nannies, doulas, all child care providers including first-time grandparents who haven't had children in their home for a long time.
Child Proof Advice has partnered with the Department of Social Service's Care Ring / Nurse Family Partnership to assist first-time parents with limited resources in providing safety for their children…one non-profit helping another with one mission…child safety.
Visit https://www.careringnc.com/nurse-family-partnership to learn more about NFP.
Annual Child Safety Fundraisers Include: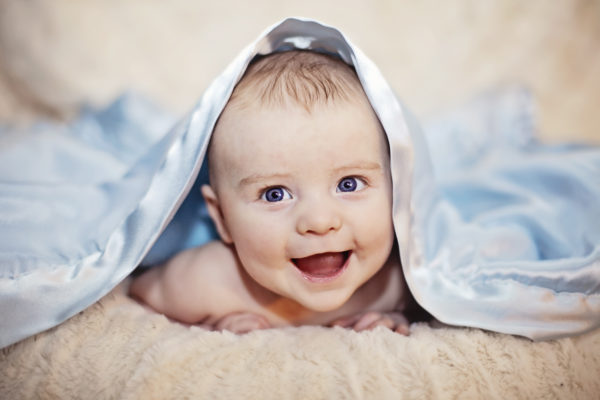 100% Donation
Online Child Safety Silent Auction at 32auctions.com/childproofadvice2019
June 1st – 8th, 2019

100% Donation
Charity Day Sale Tickets Valued at $5
(April, August and October Events)
(All Locations – 16 States)
Belk partners with local non-profits to offer deep discounts on purchases resulting
in contributions to the local community.

50% Donation
Autobell Gift Cards Valued at $20
July Event
(All Locations – 5 States)
100% Donation
Giving Tuesday
November
A nationwide event to benefit all non-profits with direct donations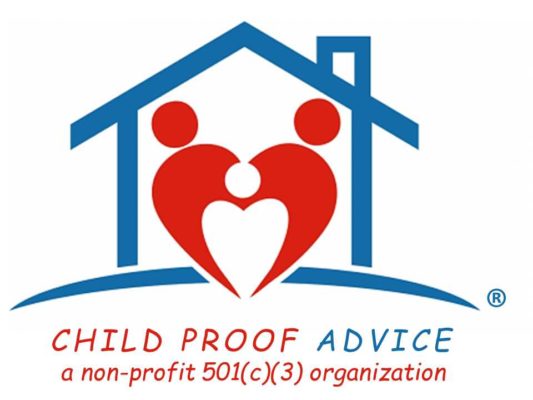 Child Proof Advice
Direct donations are always accepted on our website or
via Network for Good